The Cycling Tour arrives to Marbella
1 September 2022
Next Thursday, September 1, Marbella will host one of the most important sporting events in the country. The twelfth stage of the Cycling Tour of Spain (Vuelta Ciclista a España) will go through some streets of the city. This event is an opportunity to project the image of Marbella internationally. The itinerary of this stage that runs through Marbella is as follows:
Avenida Duque de Lerma
Calle Serenata
Travesía Huerta de los Cristales
Avenida Severo Ochoa
Avenida Ramón y Cajal
Avenida Ricardo Soriano
Plaza Monseñor Rodrigo Bocanegra
Avenida Bulevar Príncipe Alfonso de Hohenlohe
After passing these streets, the Cycling Tour will continue along the A7, passing Marbella Golden Mile, Puerto Banús, the San Pedro de Alcántara tunnel, reaching the end of the city and entering Estepona. It is expected that the approx. 160 of the world's best cyclists will arrive to Marbella at approximately 3:00 p.m.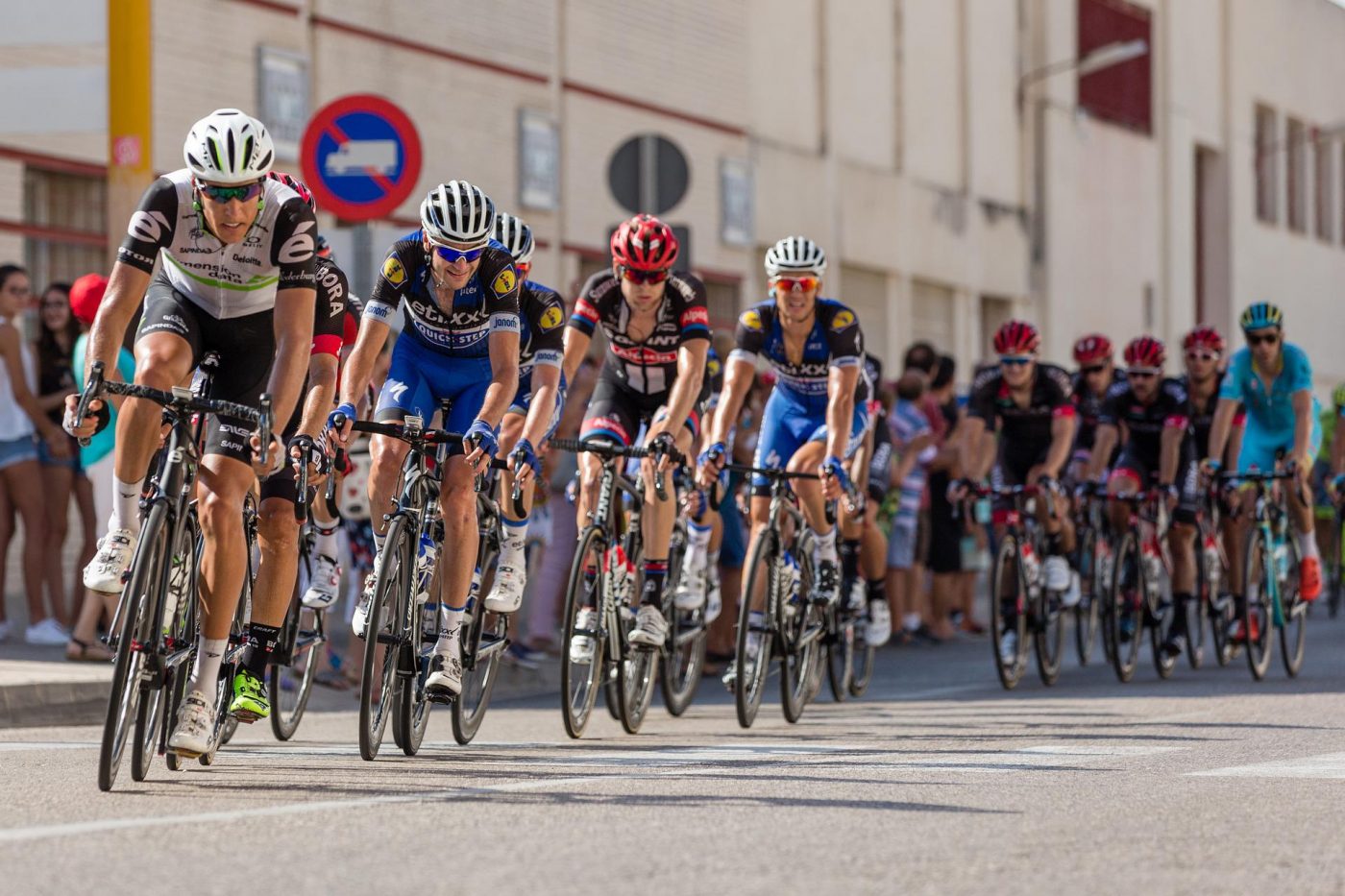 The arrival of the Cycling Tour in Marbella adds to the numerous sporting events that the city has hosted in recent months. A calendar of events among which the Davis Cup, the World Padel Tour or the Ironman stand out. The next top-level sporting events in the city of Marbella are the Women's Golf Open, as well as various bodybuilding competitions.
Do you want to know more news about the city? From Svefors Realty we offer you a blog with news from Marbella, as well as activities and data of interest in the city. Do not miss it!
Registration form
Request more information