Welcome to "Svefors Realty", a real estate agency founded by
Alejandro Svefors and Geraldine Palmier.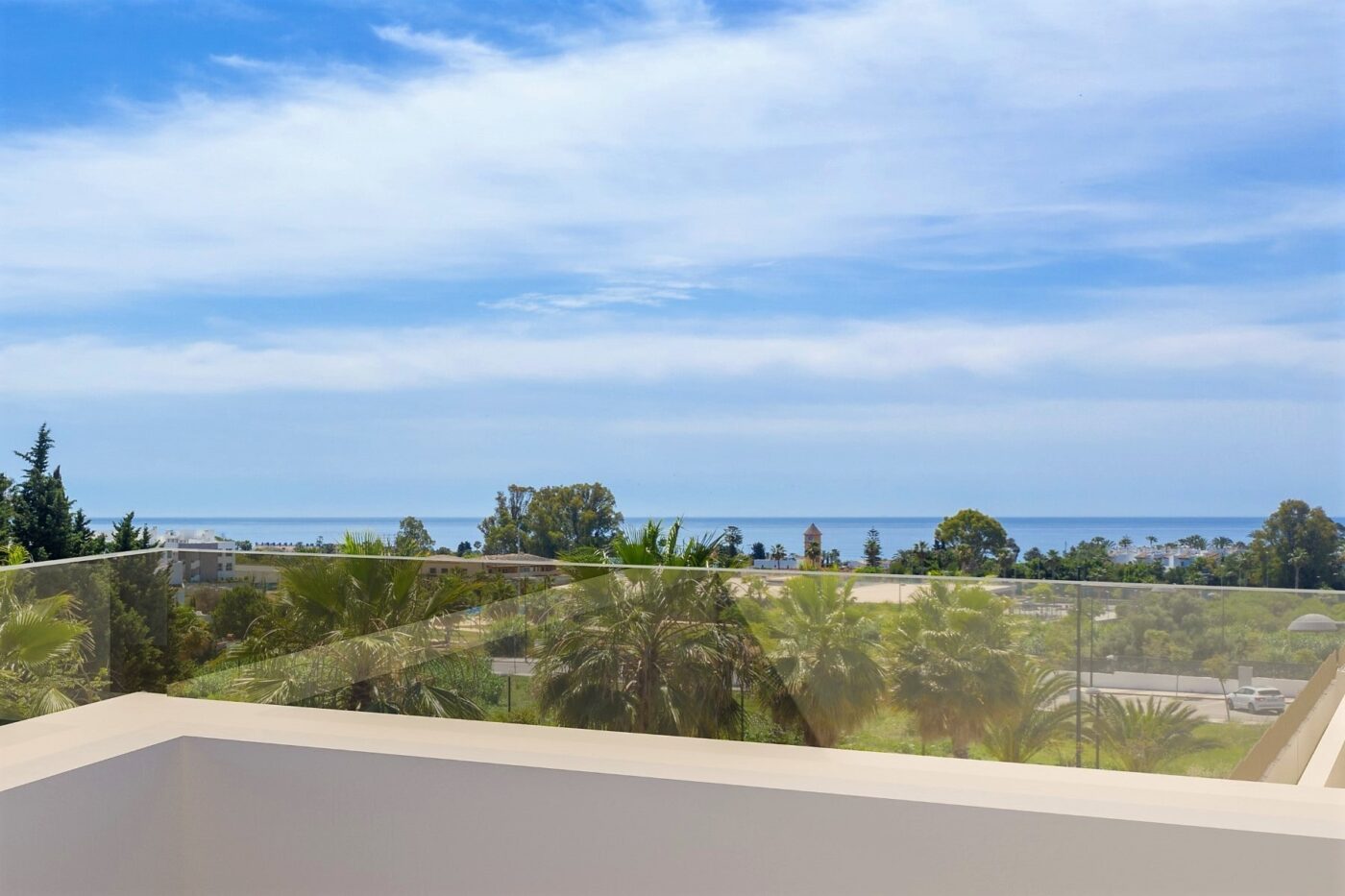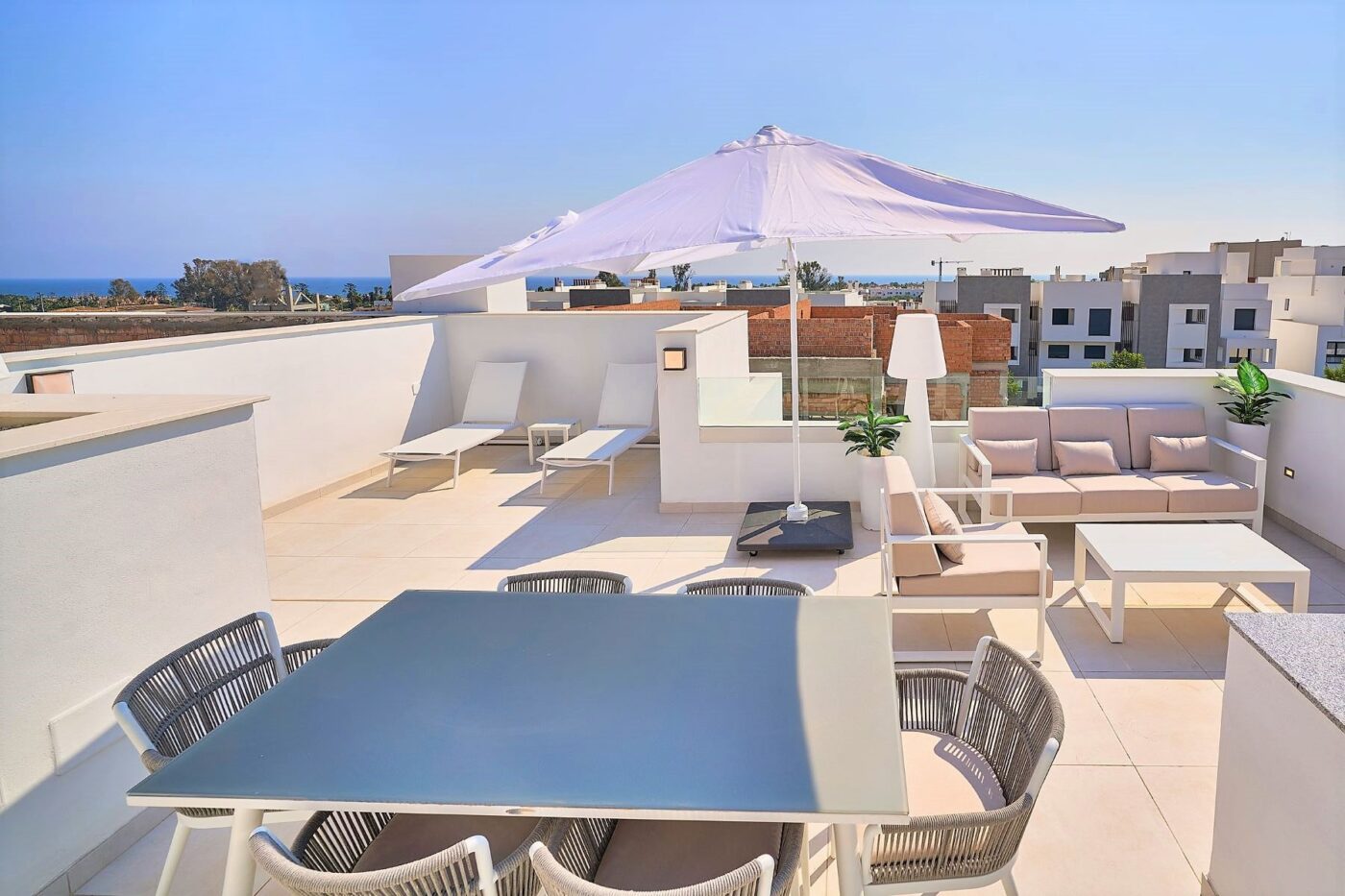 25 YEARS OF
EXPERIENCE IN REAL
ESTATE MARKET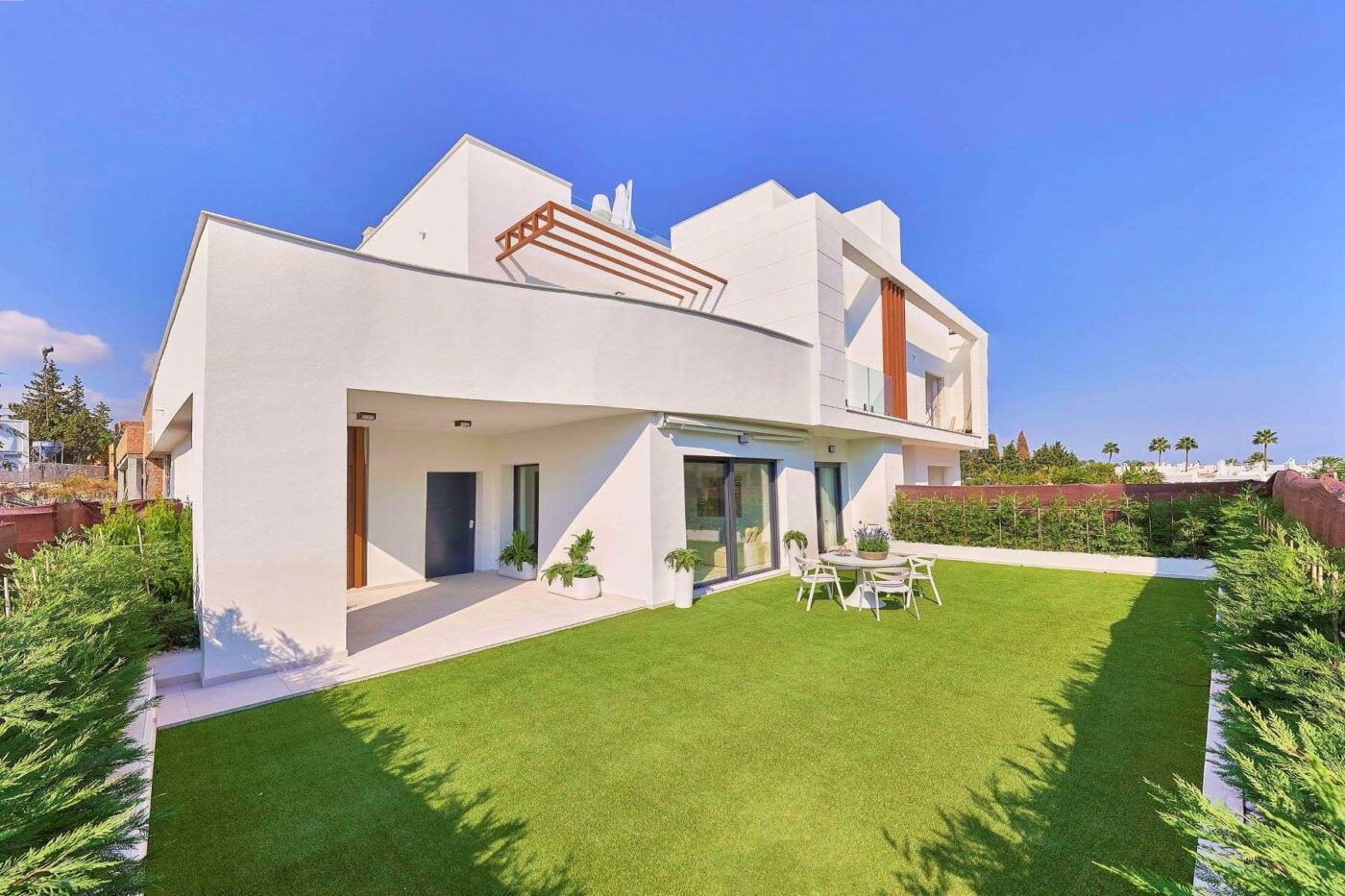 We speak English, Swedish and Spanish which are our native languages, and we can also communicate in French.
Our office is located in San Pedro Alcántara – Marbella, in the best area of expansion, a few steps from the city center and very close to the promenade that takes you to Puerto Banús and Marbella.
Our aim is to offer qualified properties and an efficient and professional service.
---
Buy or sell properties with total safety and speed


If you are interested in buying or selling properties in our area, please do not hesitate to contact us and we will be happy to guide you through the process. We will help you in the sale and / or purchase of your property, making it easier and safer. We also offer after-sales assistance, working with a great team of professionals, such as lawyers, builders, decorators, etc.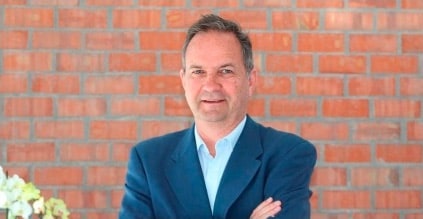 Alejandro Svefors
Born in Sweden and living in Marbella since 1972. He began his professional career in the real estate market on the Costa del Sol more than 20 years ago. He is fluent in Swedish, Spanish and English and with knowledge of French.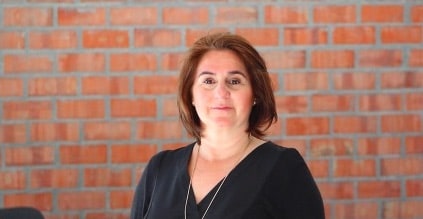 Geraldine Palmier
Born in Gibraltar and living in Marbella since 1978. With more than 20 years of experience in sales and rentals in the real estate market on the Costa del Sol. Geraldine is fluent in English and Spanish and also has knowledge of French.

Gina Younis
Born in Las Palmas, Canary Islands and living in Marbella since 1984 with more than 25 years experience on sales in the Real Estate Market of Costa del Sol, speaks fluent Spanish, English and French, with knowledge of Arabic (Lebanese) and Italian.
---
OUR CLIENTS SAYS


They have many years of experience and it shows that they know their job! Fantastic treatment and attention. Fully trusted and 100% recommended.











FRANCISCO RODRÍGUEZ
In Svefors Realty we study and analyze your needs and requirements carefully, in order to offer you a list of the most suitable properties for you.
Find the house of your dreams with our most exclusive promotions. Let us know what is important for you, such as views, walking distance to facilities, beach front, close to schools, number of bedrooms, area, etc., knowing what is important for you make it much easier to find what you are looking for. The Costa del Sol offers you the opportunity to have the home you always imagined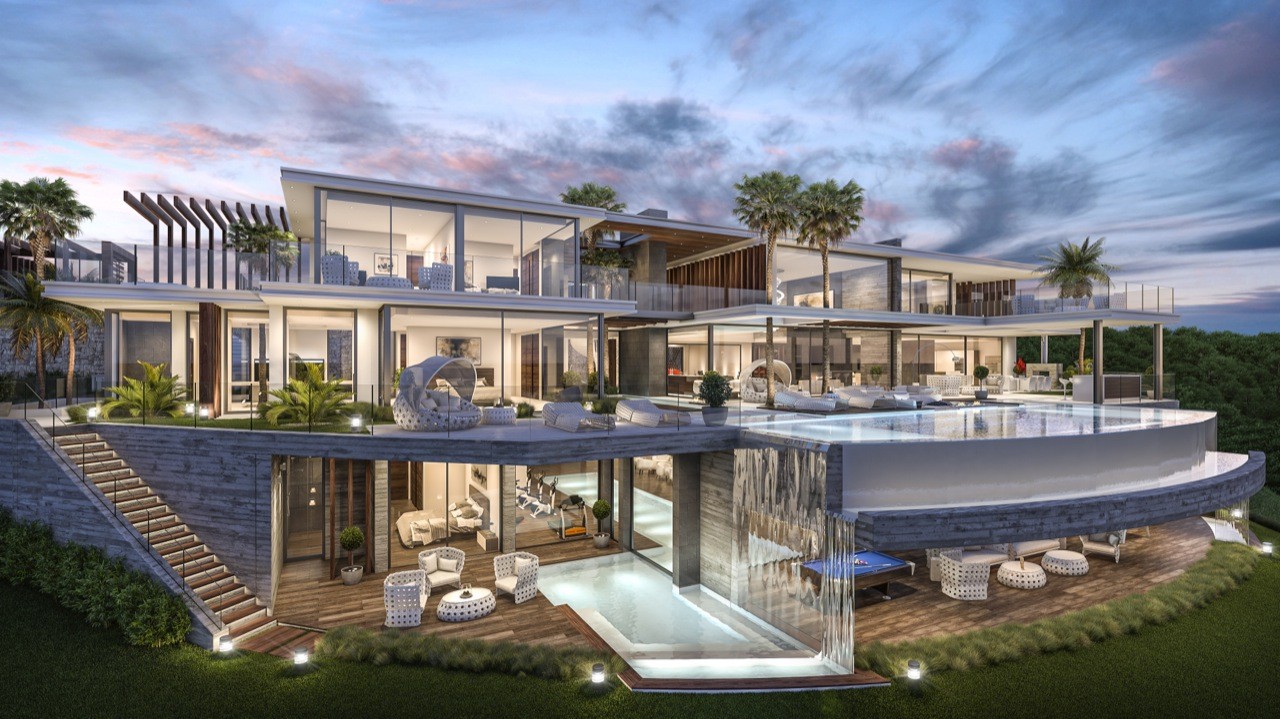 Registration form
Request more information