The best beaches in the Costa del Sol
21 October 2022
The Costa del Sol boasts several attractive beaches, with golden sand, transparent waters and very pleasant temperatures. From Svefors Realty we want to recommend you the 6 best beaches on the Costa del Sol. So that you can discover, during your vacation, some of the most attractive spots that Marbella and its surroundings have.
Cabopino (Marbella)
Cabopino beach is one of the favourites of the local population. It is located near the Cabopino Marina. This beach is perfect to enjoy with family and friends. It has approximately 1,500 meters of fine golden sand and clean and calm water.
Along the beach you can find several beach bars, rental of hammocks, boats and jet skis. Even a tour to enjoy the sea and, if you´re lucky, watch dolphins.
Next to the Cabopino Beach, is the Natural Monument of Dunas Artola-Cabopino, a natural environment that is located between the beaches of Cabopino and Artola. It has easy access, as it has a car park and nearby bus stops.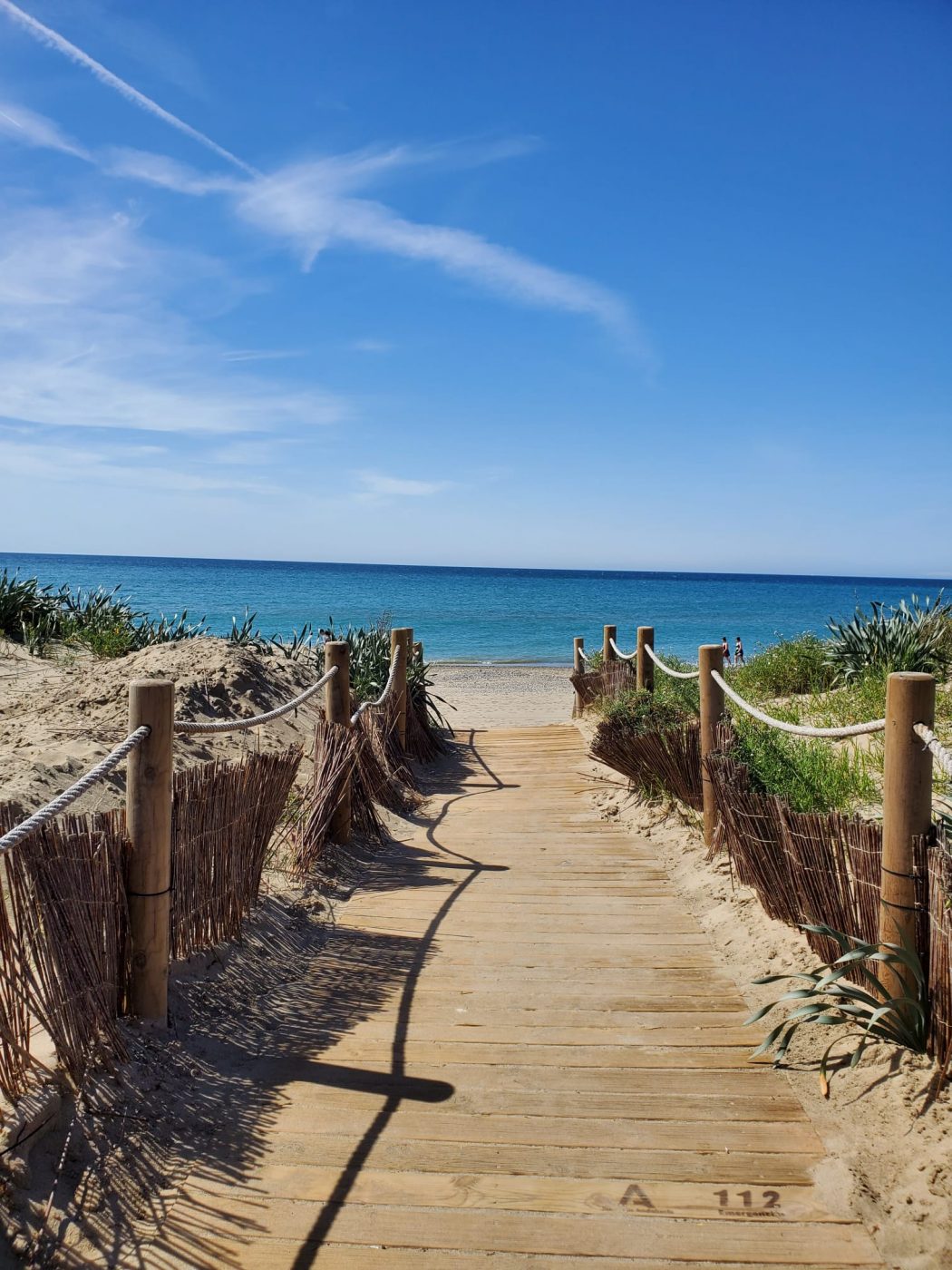 El Cristo (Estepona)
El Cristo is a small beach, located in the center of Estepona. Is a very accessible beach, as it has nearby car parking and bus stops. It is a very quiet and familiar beach, with several restaurants and beach bars nearby. It is possible to get there on foot from the center of the town of Estepona.
Real de Zaragoza (Marbella, Costa del Sol)
This beach is one of the longest on the Costa del Sol. It is located a few kilometers from the city center. It is a clean beach, with fine sand and crystal clear waters. This beach is always a successful option, both for couples, families or friends. Along the beach you will find several beach bars and various options of activities.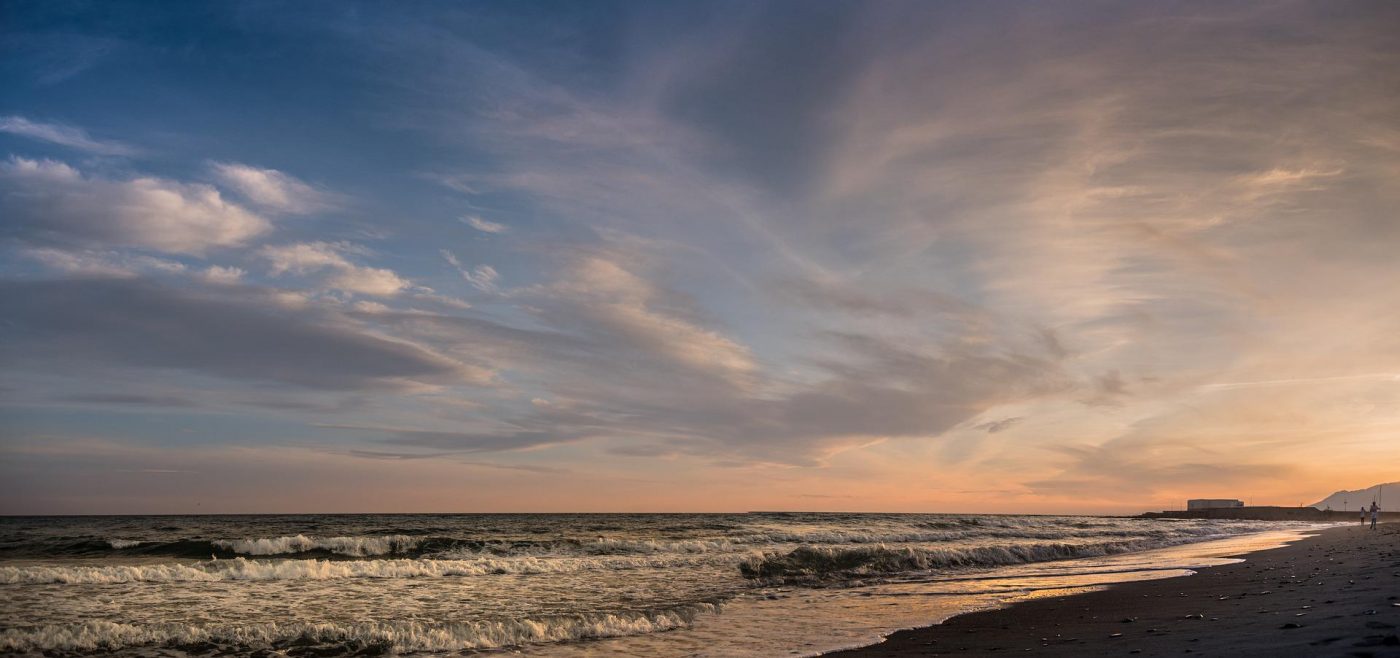 Maro (Nerja)
This beach is also known as Cala de Maro. It is located a few kilometers from the town of Nerja. It is a beach with crystal clear water, one of the most attractive on the Costal del Sol.
One of the best options to enjoy this beach is to rent a kayak to explore its surroundings and its cliffs full of vegetation. In addition, it offers a wide range of water activities.


Bounty Beach (Marbella, Costa del Sol)
This beach located in Marbella is also known as Playa del Cable. Bounty Beach is the name given to the popular beach bar. This place, with more than 1,300 meter long, is one of the favourites of the youngest. Bounty Beach is a great beach to hang out with friends, meet locals, and relax in the son. The beach bar offers parties at night during the summer months.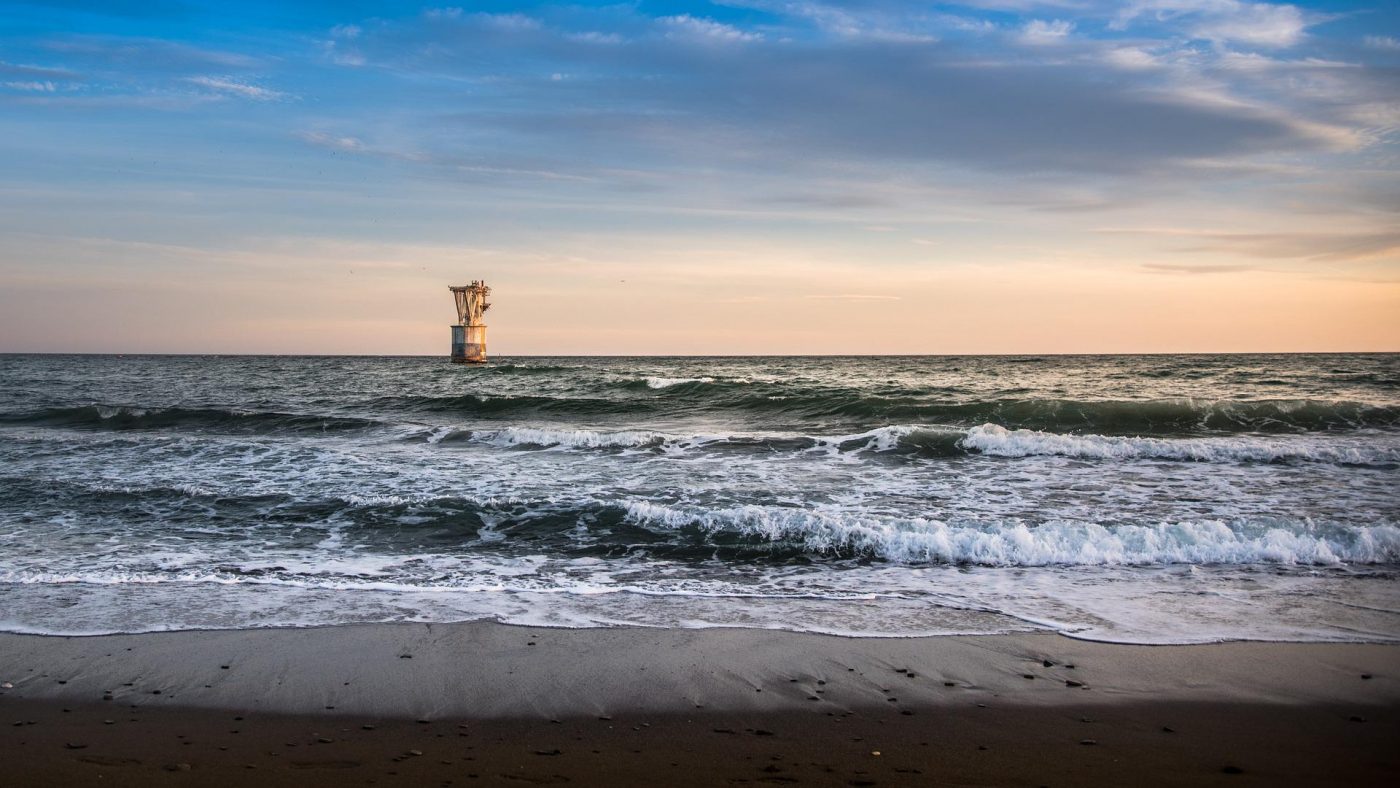 Chullera Beach (Manilva)
This pleasant beach with crystal clear water and moderate waves is located in the Manilva area. The beach is shaped like a small cape. It is surrounded by large rocks. It is ideal if you are looking for a family place, since it is a very fun beach for the little ones. Also, it has an area enabled for fishing.
Puerto Banús (Puerto Banús, Costa del Sol)
The Puerto Banús beach has several shaded areas, thanks to the row of palm trees that stretches along the beach. This beach on the Costa del Sol offers numerous water activities, board and boat rental. Also, it is a beach with calm water, as it is protected by rocks breakwaters.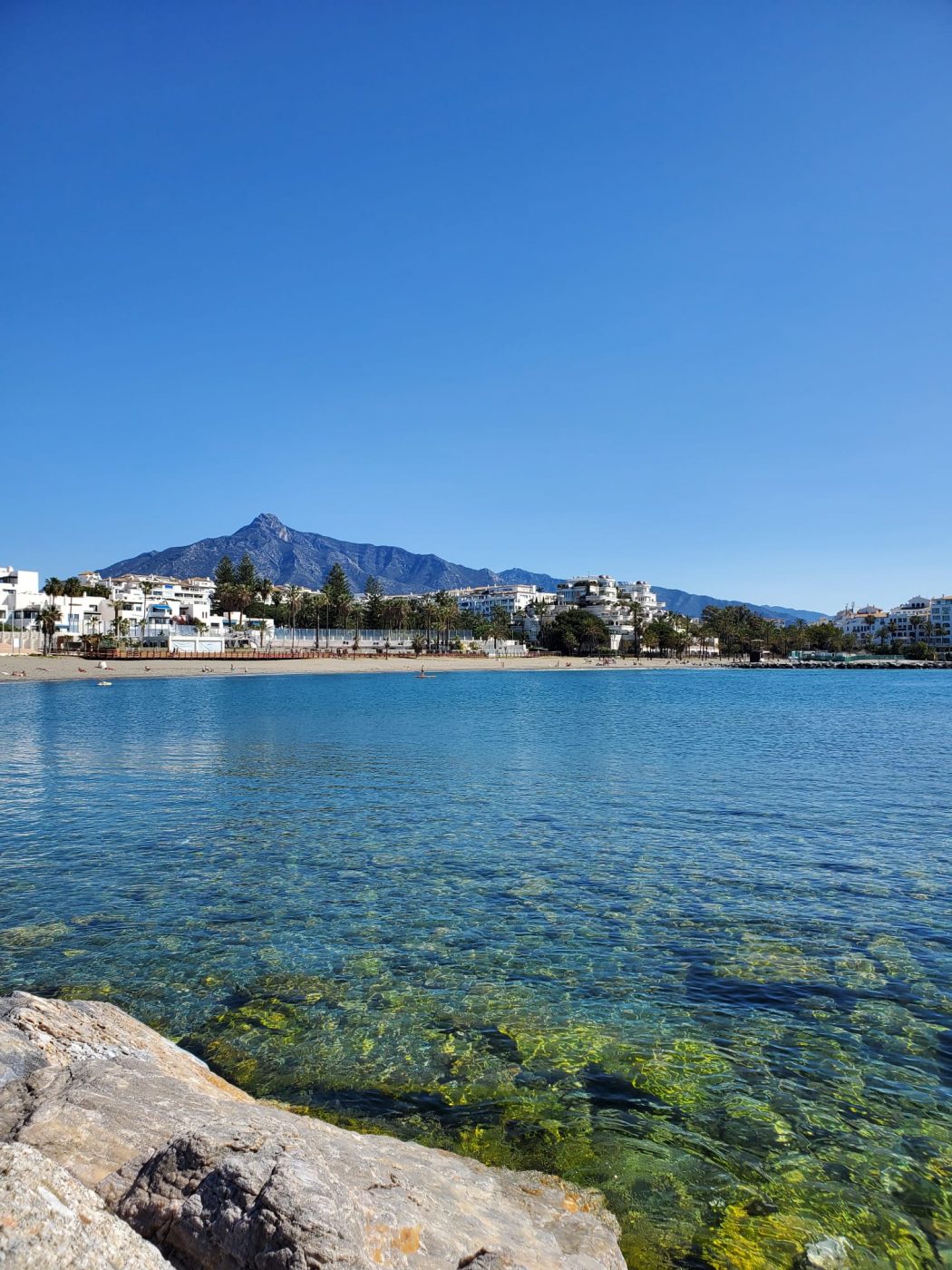 Registration form
Request more information